Egan's Coffee Bar and Roof Terrace, redesigned bu 53seven Architecture, is so much more than the modest bistro offering juice to go and snacks. The fun begins atop this first establishment, in the roof terrace and cocktail bar, which is the newest addition.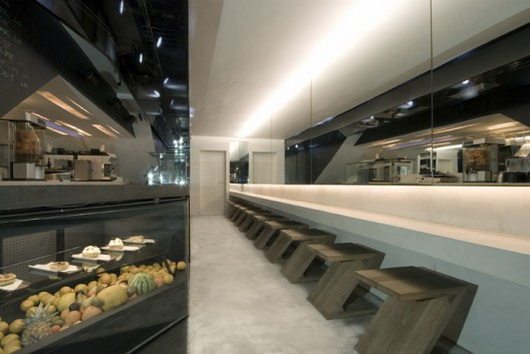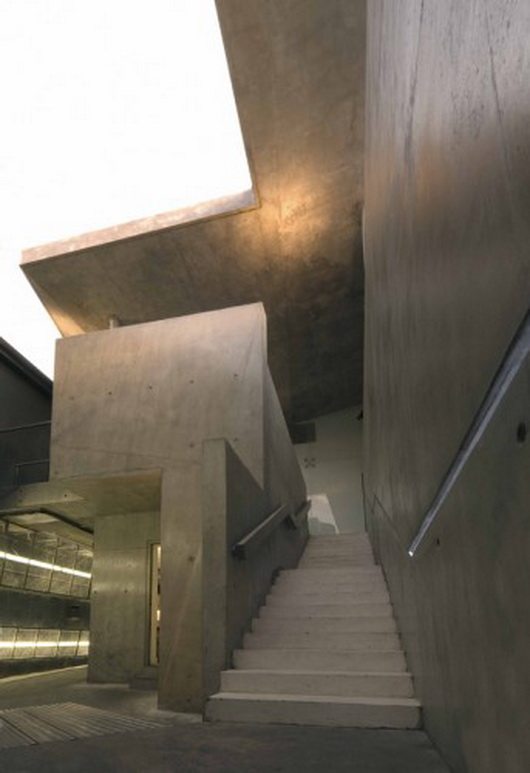 The sleek brutalism of exposed concrete serves as structure, as finishing and as furniture, in the coffee bar table and the terrace counter.
Located in Laois, Ireland, he building gives the impression of a series of intersecting and overlapping planes in section, with a roof structure seemingly floating above the roof terrace. Admittedly, I'm a sucker for exposed concrete, but the place is a stunner not just through that. The large slits cut into the roof to allow the light in, giving the impression of speed. The motif of slits and shards of light runs all over the bar, inside and out, also perpetuated in mirror strips echoing the building's previous use as barber shop.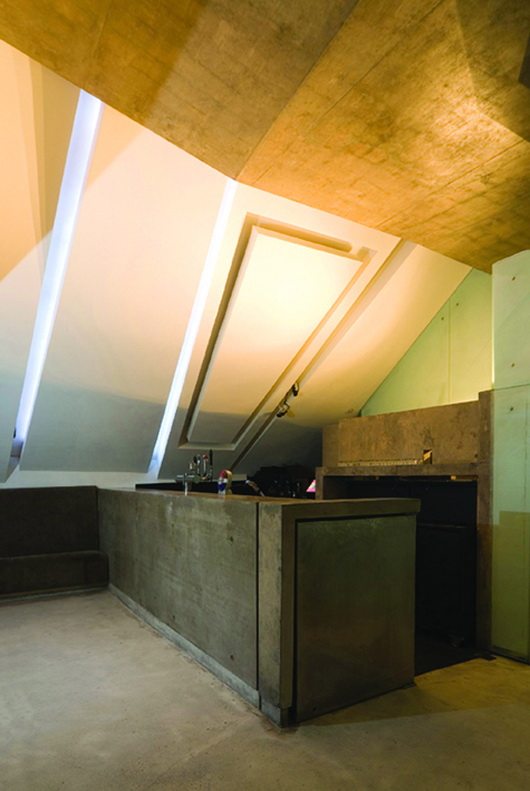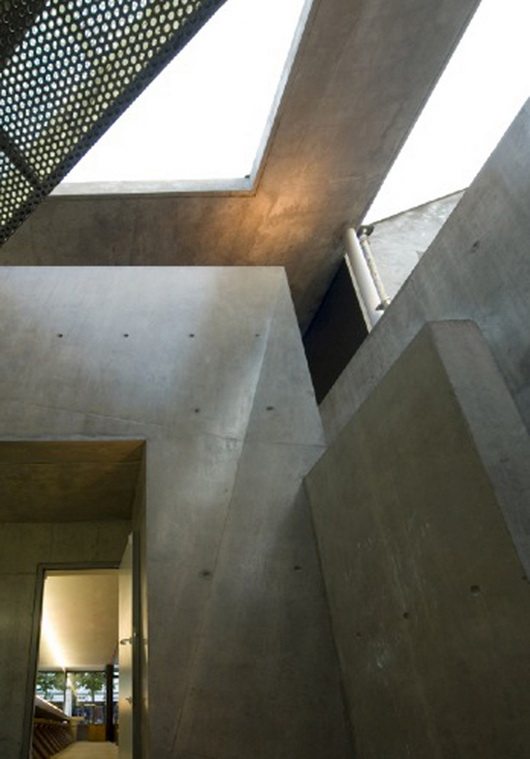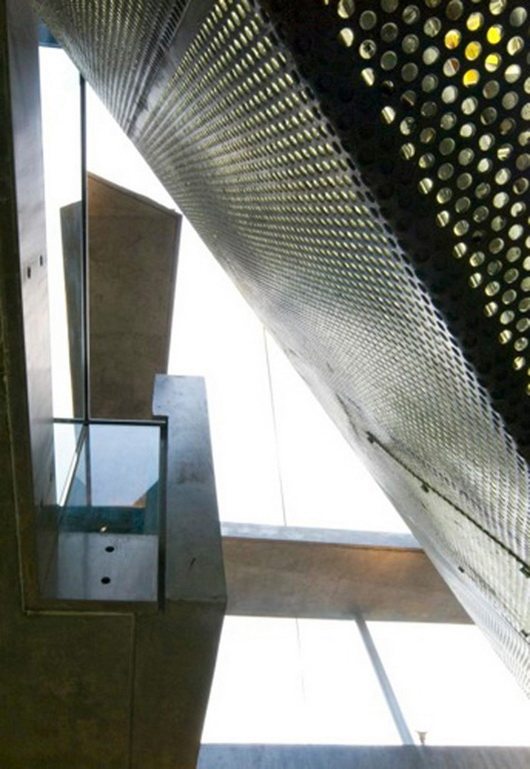 SEE ALSO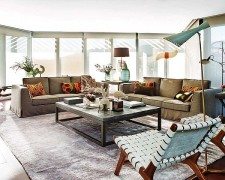 Attic With Roof Terrace Has Lovely Bright Interiors